They're often the unsung heroes, the ones who fade into the background. Yet, if direct support professionals and developmental disabilities nurses weren't on the job, the void would be greatly noticeable.
North Carolina Council on Developmental Disabilities (NCCDD) currently funds two initiatives to support these professionals by establishing state and local chapters to advance the quality of these workforces. The purpose is to enhance the quality of supports for individuals with intellectual and developmental disabilities (I/DD) through increased competency, professionalism and having a voice in decision-making.
North Carolina Association of Direct Support Professionals (NCADSP)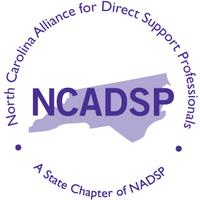 Benchmarks, Inc. manages the North Carolina Association of Direct Support Professionals (NCADSP) initiative. The state chapter's mission is to enhance the quality of support provided to all children, adults and families through the provision of products, services and certifications elevating the status of direct support professionals. Their efforts focus on their vision of a world where all children, adults and families in need of support services have the opportunity to live community-based lives of their choosing.
To do so, people with I/DD need supports from direct support professionals who have the knowledge, skills and values needed to assist them in achieving their life goals. To accomplish this, NCADSP offers a multitude of seminars, webinars and other continuing education opportunities to its members.
If you are a direct support professional, or if you know someone who is, please direct them to Renate Macchirole at 919-828-1864 for more information.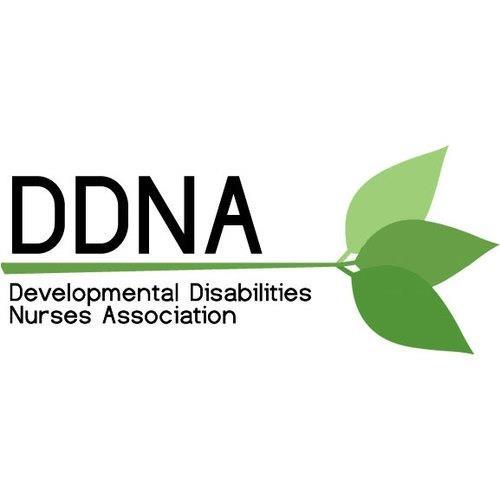 North Carolina Developmental Disabilities Nurses Association (NCDDNA)
Continuing its work to support professionals who provide services to people with I/DD across the life course, NCCDD provided funding to establish a North Carolina chapter of theDevelopmental Disabilities Nurses Association (DDNA), under the Medical Health Homes Initiative managed by Easter Seals, Inc.
DDNA is the premiere association for nurses who provide care and support to persons with I/DD. The goal of the DDNA is to foster the growth of nursing knowledge and expertise about optimal care of persons with I/DD, thereby improving their care, services and quality of life. Like the national organization, the state chapter will be committed to advocacy, education and support for nurses who provide services to persons with I/DD.
This initiative has been working with stakeholders across the state to identify the needs and concerns of people with I/DD and their families, and gaps in the current systems of care, in order to develop recommendations that ensure people receive the right care in the right setting at the right time. The valuable role and expertise of nursing was identified as a critical element in a comprehensive system of care that enhances the physical, emotional and spiritual well-being of the person. DDNA membership is open to any registered nurse, licensed practical nurse, students and other professionals who have an interest in the care and support of persons with IDD.
For more information please contact Cathy Kluttz, RN, CDDN at cekluttz@nc.rr.com or 919-528-6897.
Read the complete Summer 2015 Catalyst for Change here.