Read Our Anniversary Blogs

Click on the map image above to access the stories and see where our writers come from in NC.
(Please note that not all stories have been published yet.)
---
---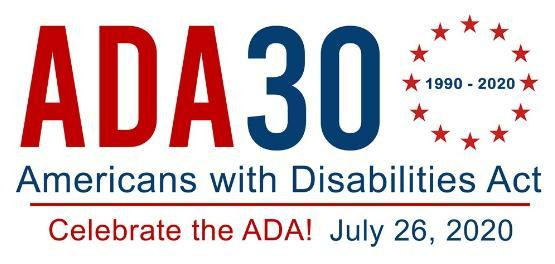 Share Your ADA Story!
In July, we honor the Americans with Disabilities Act, the landmark legislation that promotes inclusion and integration for people with disabilities, which became a law on July 26, 1990.
We celebrate the ADA Anniversary to raise awareness about the inclusion of people with developmental disabilities in all facets of community life, as well as awareness of the barriers that people with disabilities still face at times in connecting to the communities in which they live.
This year we would like people to share their reflections on the impact of the ADA – it could be a logo or a picture of people with disabilities or whatever your creative mind and skills might come up with!


Complete this form to share your story Upload your artwork, photographs or videos
You will need to fill out NCCDD's release form and email it to NCCDD at info@nccdd.org.