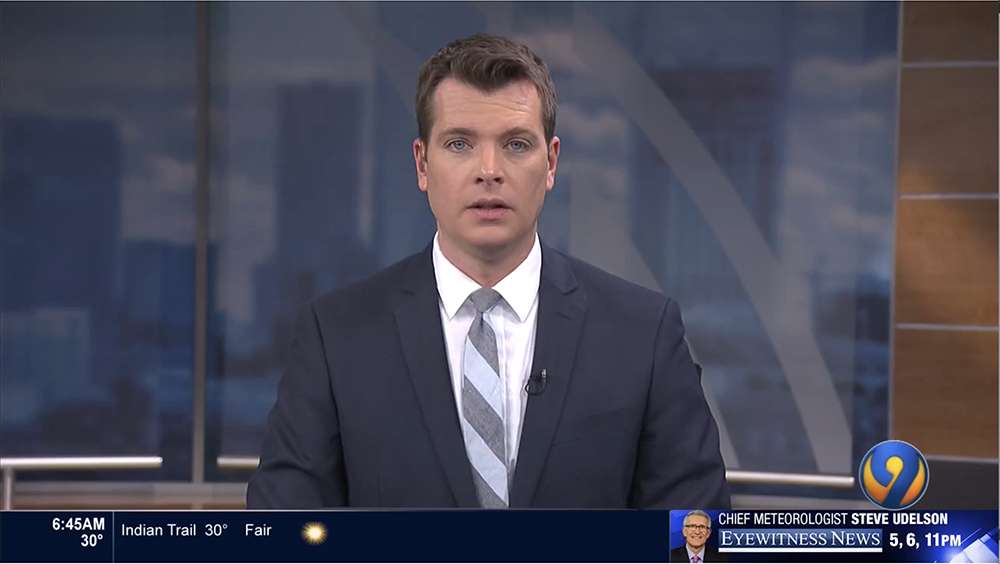 Click image above to view Eyewitness News Daybreak Video
Tonight the North Carolina Council on Developmental Disabilities will team up with the state's Down Syndrome Alliance to talk about a vaccine rollout. Tonight's meeting starts at 7 o'clock. This is on zoom. Now, parents and caregivers are encouraged to join. But you do have to pre-register. We have all the information on our WSOC-TV app. Look under latest links. Earlier this month we told you the Alliance is pushing the state to move people with down syndrome ahead in the vaccine line.
The article originally ran on Eyewitness News Daybreak WSOC-TV on 2/17/2021.