First in Families of North Carolina
(FIFNC) has been working with
Quillo Connect
to launch a smartphone app that can help people with disabilities, their families and networks learn and share about important NC advocacy and community living topics. FIFNC is a contractor for the North Carolina Council on Developmental Disabilities' COVID-19 Registry of Unmet Needs Relief initiative.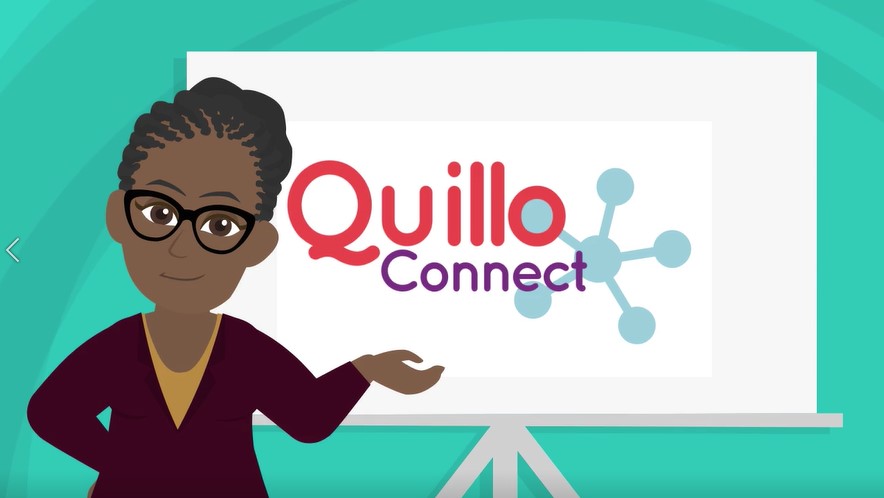 FIFNC is asking people ages 16 and up who are living with developmental disabilities to help advise this brand new NC resource by using and providing feedback to shape the Quillo Connect app for our state.
Quillo Connect offers sharing through 60-second videos inspired by the 6 Charting the LifeCourse Life Domains. Users will have the opportunity to share and view short positive messages that help create community, inspire and inform!
FIFNC will depend on feedback from users to show us the different ways people with and without waiver support benefit from the app. If you're ready to help launch Quillo Connect in NC, click
here
.