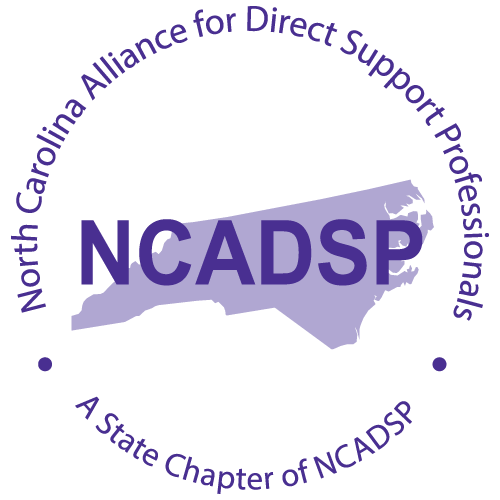 This initiative will establish a local chapter of the National Alliance of Direct Support Professionals (NADSP) to advance the quality of the workforce that supports individuals with disabilities through increased competency, professionalism and a voice in decision-making.
Their efforts focus on their vision of a world where all children, adults and families in need of support services have the opportunity to live community-based lives of their choosing. To do so, people with I/DD need supports from direct support professionals who have the knowledge, skills and values needed to assist them in achieving their life goals. To accomplish this, NCADSP offers a multitude of seminars, webinars and other continuing education opportunities to its members.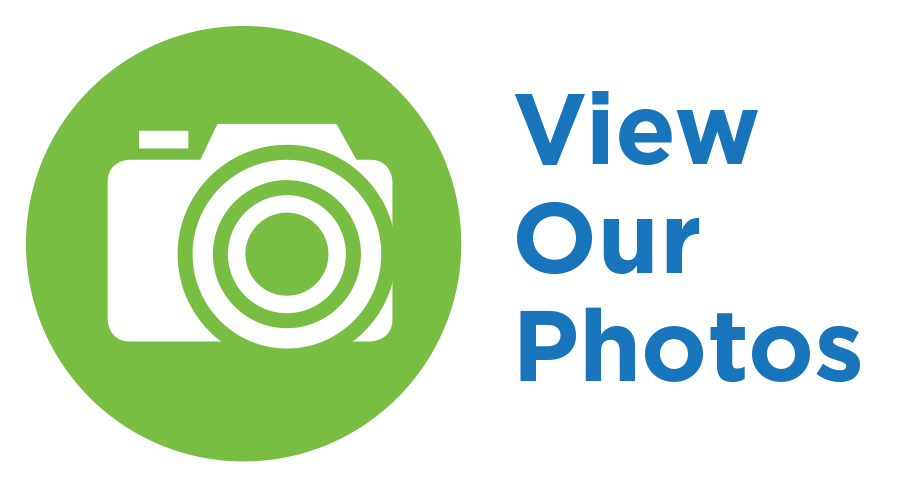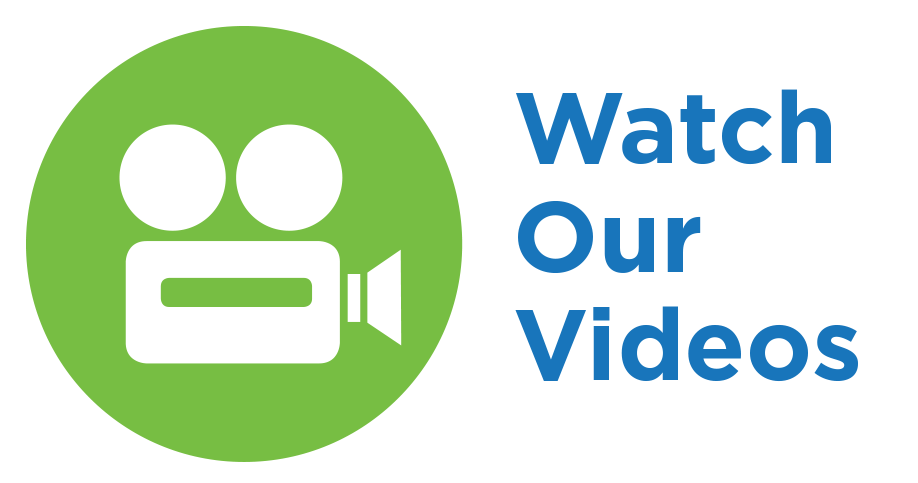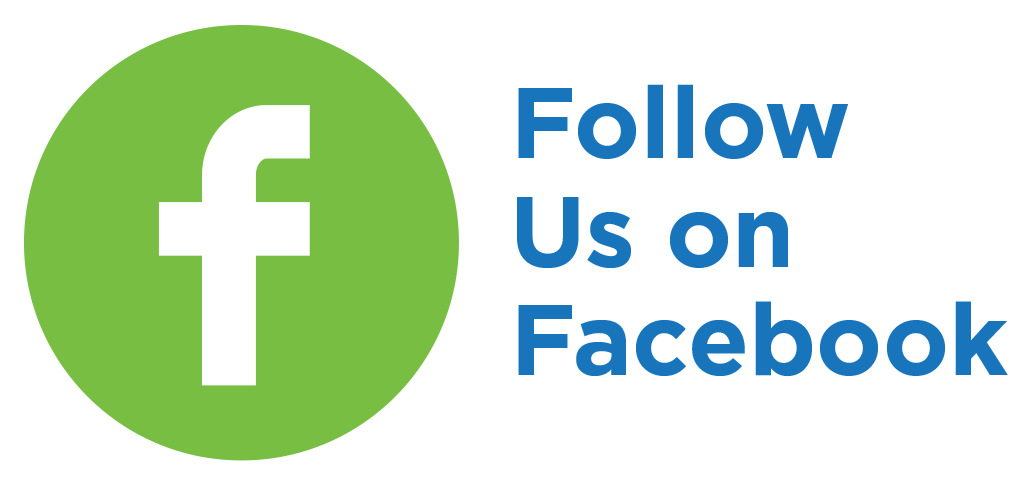 Why is NCCDD funding this initiative?
The demand for direct support professionals in long-term community based supports for people with disabilities is growing while supply of workers is shrinking.
The quality of supports provided to people with disabilities is decreasing as states and organizations struggle to fill the workforce gap.
People needing support are more likely to achieve meaningful outcomes if they have well- trained, experienced, and motivated staff at their side in long-term, stable, compatible supportive relationships.
This initiative supports NCCDD's Goal 3 of the Five Year Plan: Increase advocacy for individuals with I/DD.
What are the major goals and objectives?
To establish a North Carolina chapter of the National Alliance for Direct Support Professionals (NCADSP) to engage and empower direct support professionals (DSP) and providers in greater collaboration.
To increase access to nationally recognized and well-constructed educational experiences – e.g., training, continuing, and higher education for each professional.
To build connections and collaboration among the DSP community statewide.
To promote value in this line of work; work toward professional standards.
What has taken place since the start of the program? (Activities)

Benchmarks, NC worked with the National Alliance for Direct Support Professionals (NADSP) to establish an operational structure for the NCADSP including advisory boards, website, professional gatherings, conferences, communication materials, and member recruitment.
In planning stage for four regional forums and a statewide conference to include the provider community, families, and self-advocates to educate and identify strategies toward improving community-based direct supports.
What has been achieved to date?



Adopted a cross-disability mission statement for the NCADSP Chapter.
Understand the environment by which direct support professionals currently engage as a practice community.
Developed specific recruitment strategies to be used by professional organizations and the NCADSP Chapter to fully engage and empower DSP members.
What long-term changes are expected as a result of this initiative?
To enhance the quality of support provided to people with disabilities through products, services, and resources that advance the knowledge, skills, and values of each worker.
To elevate the status of direct support workforce through certifications, improved practice standards and career pathways that can improve retention.
To build greater system recognition of the importance of direct support professionals as critical workforce.
How can I get involved?

Join our chapter and listserve by contacting our Project Coordinator, Paige Wiggs, pwiggs@benchmarksnc.org
Like our facebook page to stay abreast of upcoming meetings, trainings, webinars, and events
Go through our training program for CMS Core Competencies to stay ahead of the curve!
CMS Core Competencies Course Description

You will not regret spending time taking this super fun and exciting course on CMS' Core Competencies. Renate Macchirole, our trainer, is engaging, interesting and simply outstanding as she walks through examples of how to implement these important skills into your work. We hope you will join us for this online training experience!


Target Audience: Any Direct Support Professional (DSP) that provides support to people including Intellectual/Developmental Disabilities, Aging, Veterans, Children, Hospice and more.

Course Learning Objectives

Understand the need for universal competencies in human service systems

Reflect on the changing roles and expectations of the direct support workforce

Fulfilling the CMS Community Rule and preparing the direct support workforce by adopting universal competencies

Using competencies to build career ladders

How competencies empower direct care workers
Faculty: Renate Macchirole was the Project Coordinator for Benchmarks' initiative of creating a state chapter for NASPD from 2015 to 2016. Renate has a BS in Special Education from Marywood University, in Scranton, PA. She has worked for the Center for Discovery in Harris, NY, and with the Federal Probation program out of NY. After moving to NC, Renate worked for the Dare County Department of Public Health and created the Dare Respite Care Volunteer Program. Renate most recently worked for Monarch as their Community Inclusion Specialist. At Monarch, she began a pilot program called the Beach Club which received the Programs of Excellence award in 2010.

Click here to purchase course.
Here is the link to our entire course catalog: http://aso-online.cm-hosting.com/pages/CourseDescriptions.php
Who is the contractor?
Who can I contact for questions?
Grantee: Tara Fields, tfields@benchmarksnc.org and Laura Fleming, lfleming@benchmarksnc.org
NCCDD: Melissa Swartz, Systems Change Manager, Melissa.Swartz@dhhs.nc.gov
Additional Resources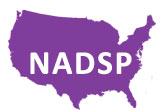 National Alliance for Direct Support Professionals (NADSP)