The NC Stakeholder Engagement Group (NC SEG) is a cross-disability advocacy initiative focusing on shaping the long-term support and service systems through meaningful engagement and dialogue with policymakers. We are currently the only group in North Carolina that consists solely of individuals receiving services and their family members. There are no provider organizations in order to avoid a potential for a conflict of interest. We are called "Stakeholders" because we are affected by the decisions the State makes about long-term care. We are called "cross-disability" because we represent individuals with developmental disabilities, mental health, substance use disorders, physical disabilities and family caregivers. Our members come from all areas of the State.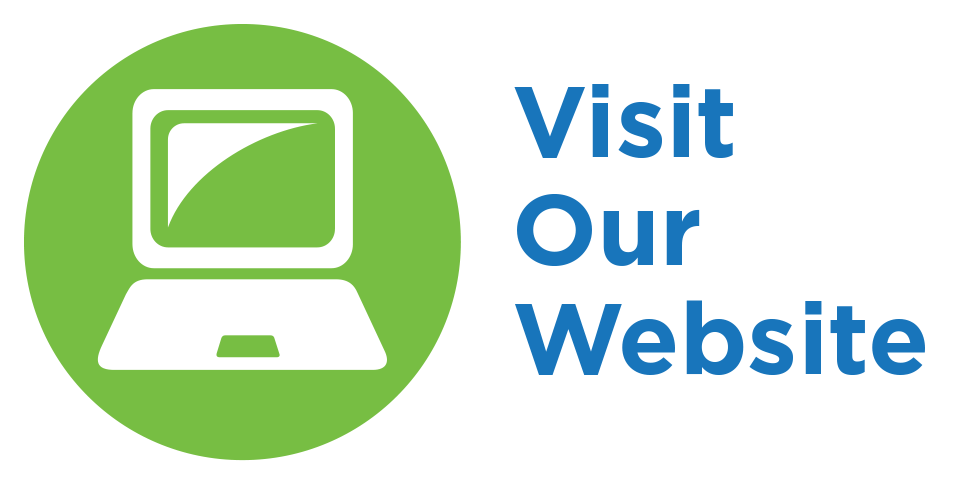 Why is NCCDD funding this initiative?
The meaningful and effective engagement of cross-disability stakeholders – the consumers/families inclusive of developmental disabilities, mental health and addictive disease communities in North Carolina is lacking.
Articulating shared goals and expected outcomes across disability groups is critical for system-wide efforts to promote independence, productivity and inclusion while maximizing limited resources.
Cross-disability stakeholder input into the design, implementation and oversight of comprehensive reforms to the state's Medicaid system is needed now.
This initiative supports NCCDD's Goal 3 of the Five Year Plan: Increase advocacy for individuals with I/DD.
What are the major goals and objectives?
Stakeholders must engage in the comprehensive Medicaid reform process that includes managed long-term care services and supports (MLTSS) and its possible integration with primary/acute care.
In order to provide meaningful input, stakeholders must develop a working knowledge of complex terminology and practices, and tools to engage in state level policy discussions.
Cross-disability stakeholders must communicate shared goals and expected outcomes with policy makers and leaders at the state level.
What has taken place since the start of the program? (Activities)

Recruitment of members across all disability groups representative of diverse geographic regions in the state.
Engaged in regular meetings to understand Medicaid reform and other state policy initiatives.
Reached consensus among members to articulate outcomes and expectations as it relates to long term services and supports.
Responded to ongoing requests from state agencies for stakeholder input.
Provided representatives to state level policy workgroups.
What has been achieved to date?



Development of "NC Outcomes and Expectations for Managed Long Term Services and Supports" Report. Report was incorporated in DHHS Medicaid Reform State Plan.
Obtained endorsement of outcomes and expectations by multiple statewide groups across disabilities.
Invited by DHHS to provide formal input on CMS Home and Community Based Standards (HCBS) Rules and State Planning process.
A total of 18 individuals invited to participate in statewide advisory groups where no other stakeholders were present.
Invited by DHHS to provide formal input in the modification to the Innovations Waiver.
Invited by DHHS to host 5 community chats across the state to include only consumers and family members and provide input on the state service delivery system.
What long-term changes are expected as a result of this initiative?
Establishment of a sustainable cross-disability consumer and family group that can serve as a resource to state policy leaders.
Provide a forum for ongoing dialogue among disability groups across the state to ensure our service delivery system responds to the needs and expectations of all people with disabilities
and their families.
How can I get involved?

Visit our website: http://www.ncseg.com/
Join our mailing list: http://eepurl.com/6j9qj
Email: info@ncseg.com
Who is the contractor?

National Association of State Directors of Developmental Disabilities Services (NASDDDS), http://www.nasddds.org/

Who can I contact for questions?
Grantee: Kelly Friedlander, Local Facilitator, info@ncseg.com
NCCDD: Melissa Swartz, Systems Change Manager, Melissa.Swartz@dhhs.nc.gov
Additional Resources

Reports
NC Outcomes and Expectations for Managed Long Term Services and Supports Final Report (pdf)