In July, we honor the Americans with Disabilities Act (ADA), the landmark legislation that promotes inclusion and integration for people with disabilities, which became a law on July 26, 1990.
We celebrate the ADA Anniversary to raise awareness about the inclusion of people with developmental disabilities in all facets of community life, as well as awareness of the barriers that people with disabilities still face at times in connecting to the communities in which they live.
Check out the events below happening across the State to celebrate the ADA and for additional events, visit NCCDD's Calendar of Events. If you would like to submit an event, email us at info@nccdd.org

Read the proclamation in plain text.
---
Attend our ADA Anniversary Events July 2019
Wednesday, July 3, 2019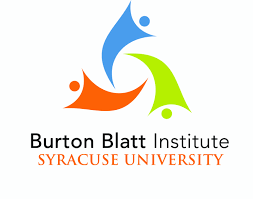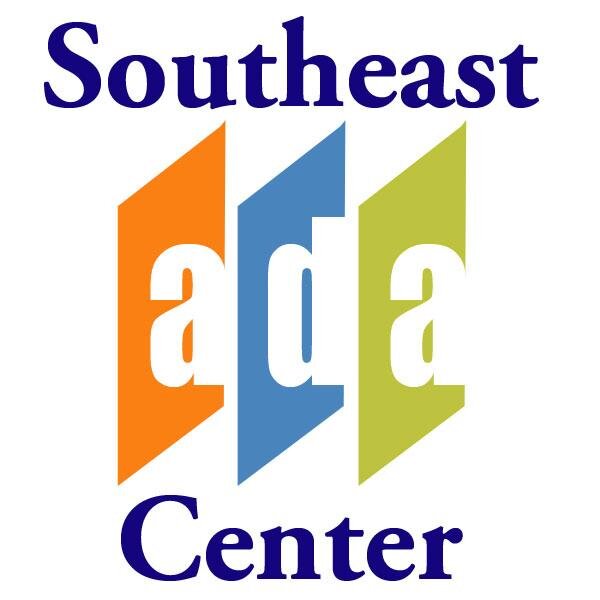 ADA Live! Podcast: Celebration of the ADA Anniversary
- a Conversation with Senator Tom Harkin
1:00 - 1:45 PM (Eastern) and 12 Noon - 12:45 PM (Central)
Listen at: SoundCloud ADA Live! and Captioning in StreamText on July 3
Learn more and explore: www.adalive.org
Read more about the podcast here.

---
Tuesday, July 23, 2019
WEBINAR: Celebrating the Anniversary of the Americans with
Disabilities Act (ADA) – New Ideas, Partnerships and Pathways


3:00 PM – 4:00 PM
Join National Disability Institute and Citi Community Development as panelists will discuss the changes that have benefited the disability community most in the last 29 years and what more can be done to fulfill the promise of the ADA of "economic self-sufficiency."
Read more or register for the webinar.

---
Wednesday, July 24, 2019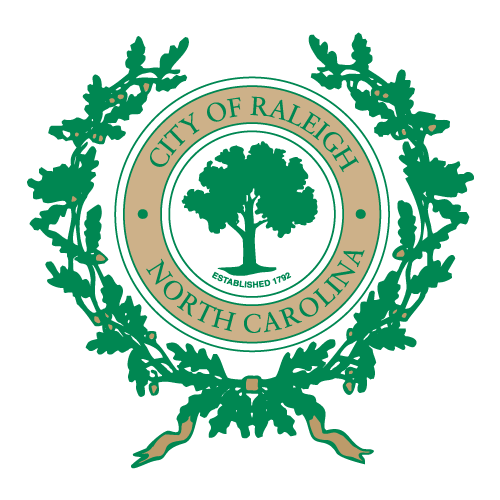 Employer Resource Workshop

8:00 AM – 11:00 AM
McKimmon Center – 1101 Gorman St, Raleigh, NC
Sponsored by: The Raleigh Mayor's Committee for Persons with Disabilities and the Raleigh Metro SHRM
Register by contacting Kristy Dixon at 919-749-0355 or kjmdixon@gmail.com
OR going to www.rmshrm.org under programs.
Download the informational flyer.

---
Saturday, July 27, 2019
Triangle Disability Awareness Council (TDAC)


ADA 29th Celebration & Housing/Resource Fair
11:00 AM – 4:00 PM
Carrboro Century Center – 100 N Greensboro Street, Carrboro NC
Act now! Get your free ticket to celebrate the 29th Anniversary of the Americans with Disabilities Act at our housing and information resource fair. Festivities will include live music, food, door prizes, and a raffle. Keynote speakers are Terence Staten, Center for Homeownership, and Lauren Basil, attorney at NC Fair Housing.
Download the Registration and Information Flyer
Visit the website at: http://triangledac.org/
---
Saturday, July 27, 2019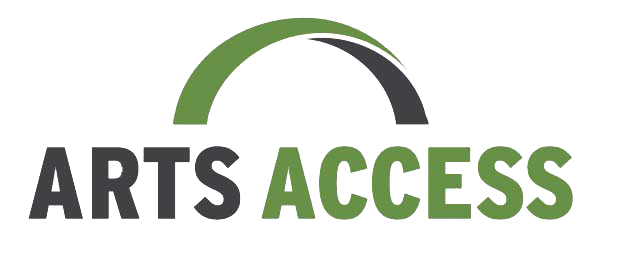 Celebrate the ADA with Arts Access
Join us for a Social + Concert with Musician Chris Hendricks
4:30 – 6:30 PM
NorthStar Church of the Arts – 220 W. Geer Street, Durham, NC 27701
Event is FREE but RSVP is required as space is limited.
Register for the ADA Celebration at this link.
Read more about the event here.
---
Monday, July 29, 2019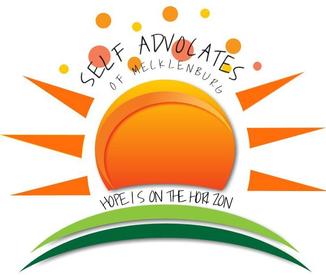 Self Advocates of Mecklenburg
ADA 29th Birthday Celebration
6:00 PM – - 7:00 PM
St. Gabriel Catholic Church - 3016 Providence Rd, Charlotte NC, 28211.
Join us to celebrate the 29th anniversary of the Americans with Disabilities Act (ADA).
In addition to food & fun, new NC ADA trainers Laura Newell, Yvonne Bell, Tanika Palmer and Zandria White will share information about the History of the Americans with Disabilities Act.
Visit the Facebook page at: https://www.facebook.com/Self-Advocates-of-Mecklenburg-485118611517833/
---
ADA Blog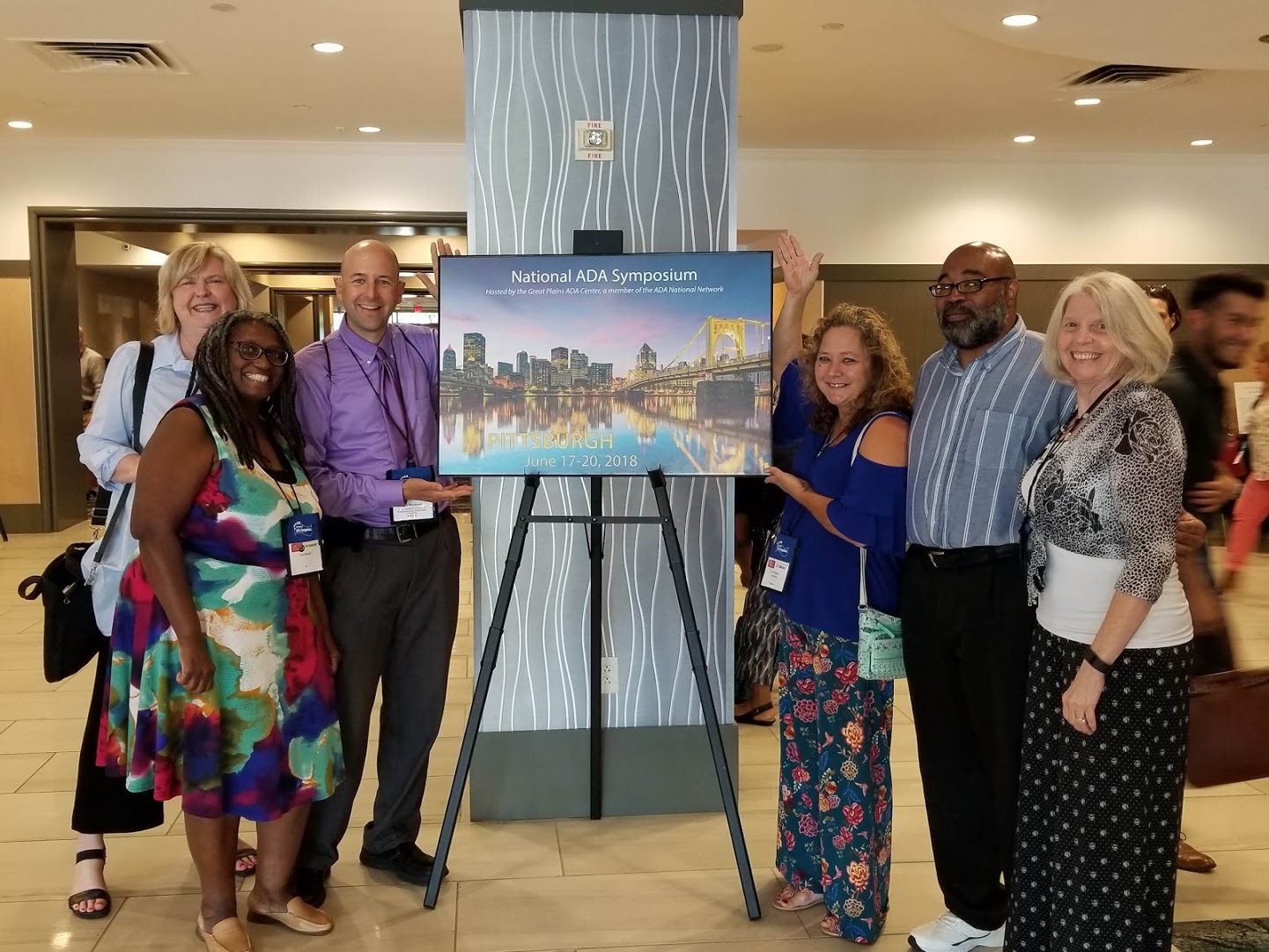 Getting an ADA Coordinator Certification
by Philip Woodward, NCCDD Systems Change Manager

In May 2017, I attended the National ADA Symposium in Chicago, Illinois to prepare for managing the NCCDD's NC ADA Network – Fiscal Agent/Intermediary initiative, and I attended a variety of sessions there that increased my knowledge of the Americans with Disabilities Act (ADA). In preparation for attending the National ADA Symposium in Pittsburgh, Pennsylvania in June 2018, I decided to go ahead and register for the ADA Coordinator Training Certification Program (ACTCP). Read more...
---
Monthly Themes to Celebrate ADA
Throughout the year and on the ADA Anniversary - July 26, help shape a universal future and celebrate the progress made through implementation of the Americans with Disabilities Act (ADA) in your workplaces, schools and communities - each month feature a theme for celebration. Read more.